Dubai, the thriving metropolis known for its futuristic architecture and lavish lifestyle. This sity offers a wide range of transportation options for both residents and tourists. From taxis and public transportation to private car rentals, navigating this vibrant city is a breeze. So let's explore the various modes of transportation available in Dubai.
Public Transportation
Dubai boasts a well-developed public transportation system, which includes the Dubai Metro, buses, and trams.
The Dubai Metro, a state-of-the-art driverless train system, is a convenient and efficient way to travel across the city.
It connects key locations, such as International Airport, major business districts, and popular tourist attractions. It also is a cost-effective option, especially for those who want to avoid the hustle and bustle of road traffic.
Buses and trams are also integral parts of Dubai's public transportation network. The Roads and Transport Authority (RTA) operates an extensive bus network that covers various routes within the city.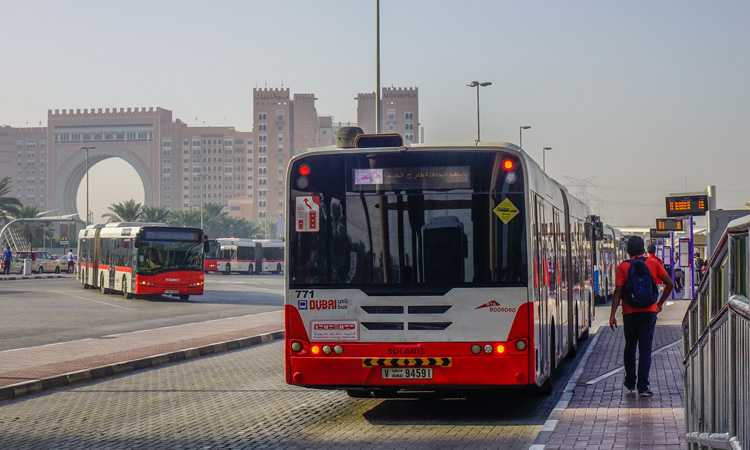 Trams, on the other hand, primarily serve the Dubai Marina and Jumeirah Beach Residence areas.
Both modes of transportation offer affordable fares and provide a great way to explore metropolis's neighborhoods.
Renting a Car
For those who desire flexibility and independence during their stay in Dubai, renting a car is an excellent option. With numerous car rental companies spread across the city, finding a suitable vehicle for your needs is a breeze. From compact cars to luxury sedans and SUVs, there is a wide range of options available to suit every budget and preference.
While daily car rentals are a popular choice for short-term visitors, monthly car rental in Dubai offers several distinct advantages, like cost savings, flexibility and convenience, comfort and privacy.
Taxis and Ridesharing Services
Taxis are a common sight and are readily available throughout the city. Dubai taxis are operated by the RTA and are recognized by their cream-colored exterior. It can be hailed from designated taxi ranks, booked through the RTA's call center, or hailed on the street. They are equipped with meters, ensuring fair and transparent fares.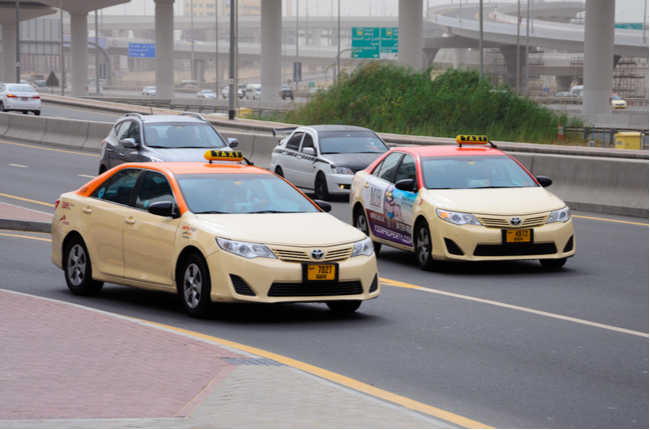 In addition to traditional cars, ridesharing services like Uber and Careem have gained popularity in Dubai. These app-based services provide a convenient way to request a ride, and they often offer competitive prices. Ridesharing services are particularly useful for travelers who prefer the convenience of door-to-door transportation.
Conclusion
Dubai offers a wide array of transportation options, each catering to different needs and preferences. Whether you choose to rely on the efficient public transportation system, hail a taxi, or enjoy the flexibility of a rented car, getting around Dubai is a seamless experience. For long-term visitors and residents, monthly car rental in Dubai emerges as a cost-effective and convenient choice, providing freedom, comfort, and the opportunity to explore this remarkable city at your own pace.